Dr. Sue: Slow Wine Tour @Eataly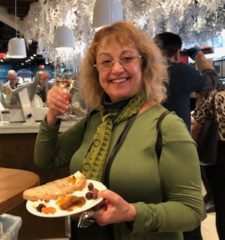 Slow Wine – like Slow Food – and Eataly Food Emporium and Restaurant are celebrations of delicious, natural wines and foods.
Rooted in Mediterranean tradition, Slow Wine has branched out to become an international phenomenon, with vineyards in Italy, and now, in California, Oregon, and New York – plus recipes, books, restaurants… and more!
Now you can sample "delizioso" (the Italian word for "delicious") wine and foods and take a Slow Wine Tour of the US: https://www.slowwineusa.com/us-tour
You can explore the joys of local wines and vineyards when you Discover Upstate New York https://www.discoverupstateny.com/dine-stay/wineries-vineyards/
Taking time and care in cultivation of the best quality grapes and the fermentation process, and combining wine with wholesome, natural foods is for all seekers of a slower, healthier, and more satisfying life.
How fabulously fitting that Eataly – Eataly.com – based in Italy, and now an expanding series of world-wide outposts of Italian foods should host the tenth anniversary of the Slow Wine Tour of Italian (and Italian-inspired) wines.
Wine, Food, and Music are the food of love and friendship. I love to sing my own, original, multi-lingual song "Te Amo/Ti Amo (I Love You)" which begins: "I only meant to share some wine…."
Here is my interview with Giancarlo Gariglio, wine expert and author of "Slow Wine: A Year in the Life of Slow Wine."
If you listen carefully, you'll hear me try a little Italian. Can you say "Mi piace" ("I like it")?
Dr. Sue's mission is to Empower, Educate, and Entertain! How am I doing? Please like, follow, and subscribe to my Blog and Video.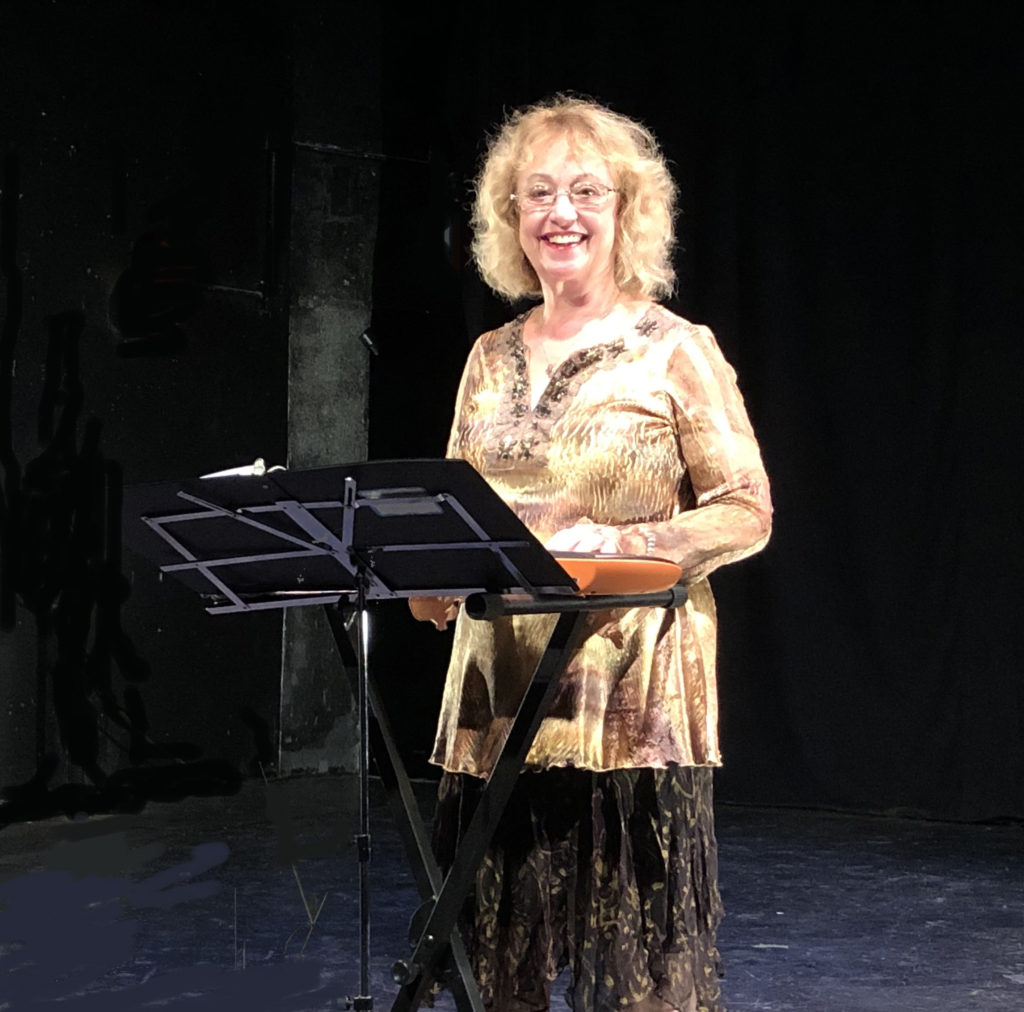 Empowering Entertainment!™
Susan ("Dr. Sue") Horowitz, Ph.D.
Book: "Queens of Comedy"
(interviews with Lucille Ball, Carol Burnett,
Joan Rivers, Phyllis Diller, etc.) http://www.smashwords.com/books/view/219367
 Original Musical: "SssWitch": http://www.ssswitch.net
 CD: "For Heroes and Lovers": http://www.cdbaby.com/cd/drsue2