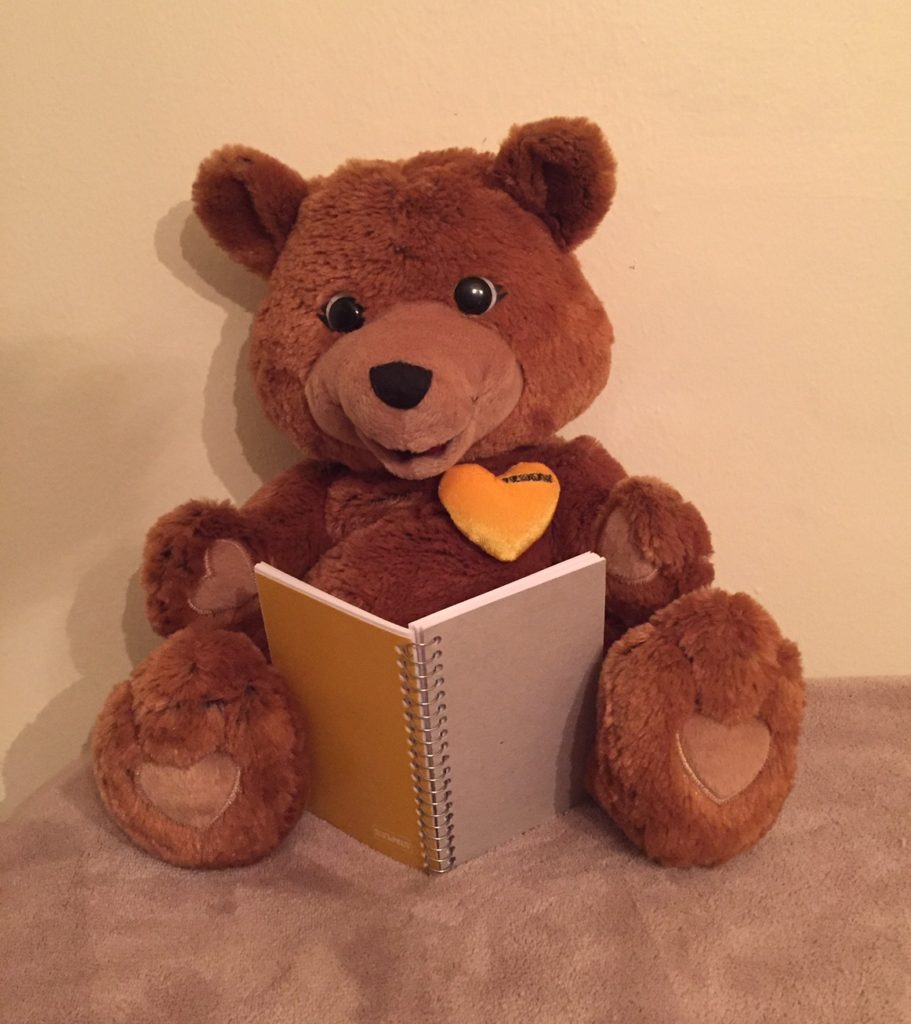 TEDDLY® BOOKS/TOYS/SONGS/ANIMATION by Susan "Dr. Sue" Horowitz, Ph.D.
Teddly, the teddy bear, helps children read, master life skills, solve problems, and have fun!
Read & Sing with Teddly" Story – Song – Interactive Game: Children learn to read, use their talents, solve problems, enjoy music & make friends. "Dagon the Dragon" and "Maidel the Dreidle" (Story/Songs by Dr. Sue)
"Alphabet Fun with Teddly" Teddly looks for Butterfly who is hiding behind letters. Series expands to numbers, colors, shapes, etc.
"Goodnight, Teddly" Life Skills: Teddly learns to go to sleep, dress himself, and take a bath.
"Teddly and the Magic Store" Teddly meets Buddyfly, a magic butterfly, and learns self-esteem, sharing, and creative problem solving.
Holidays & Heroes — Children learn about heroes from diverse cultures who conquer fears and achieve success. Sample Stories: "Frida Paints a Pinata" (English/Spanish) "Jin Rides a Dragon" (English/Mandarin) Holidays include:Las Posadas, Chinese New Year, Christmas, Chanukah, Kwanzaa, Eid, etc.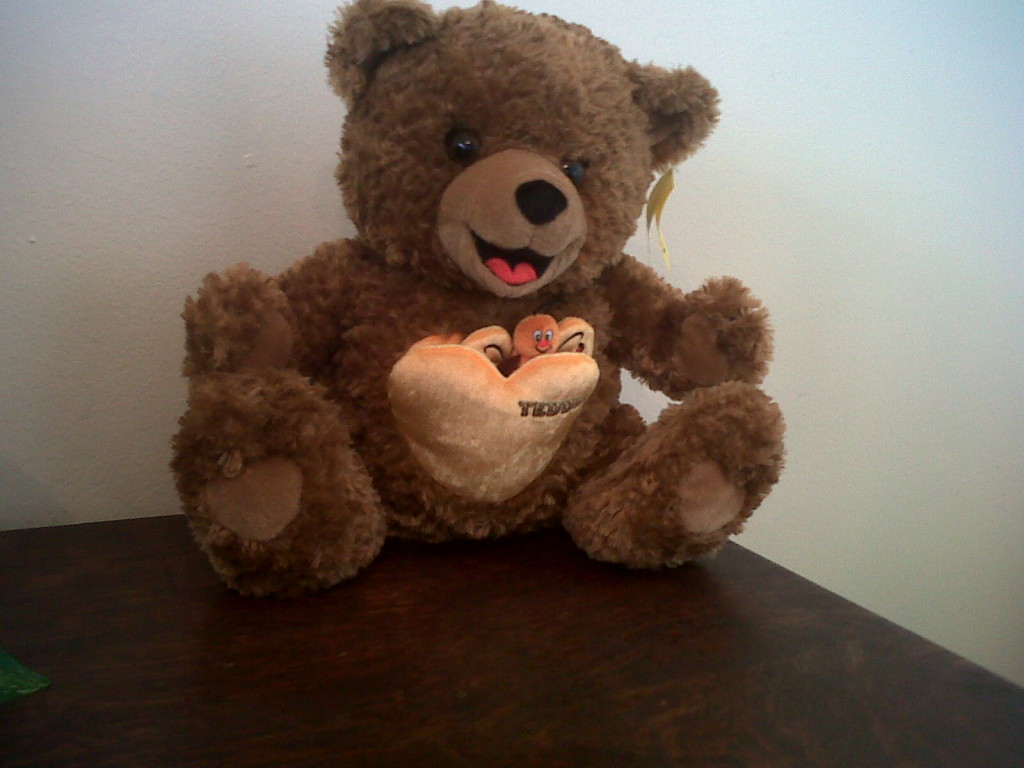 "Teddly, the Teddy Bear" Song written & sung by Dr. Sue.
Please Click here: Teddly the Teddy Bear
https://secureservercdn.net/198.71.233.227/af7.f58.myftpupload.com/wp-content/uploads/2012/09/07-Teddly-the-Teddy-Bear.mp3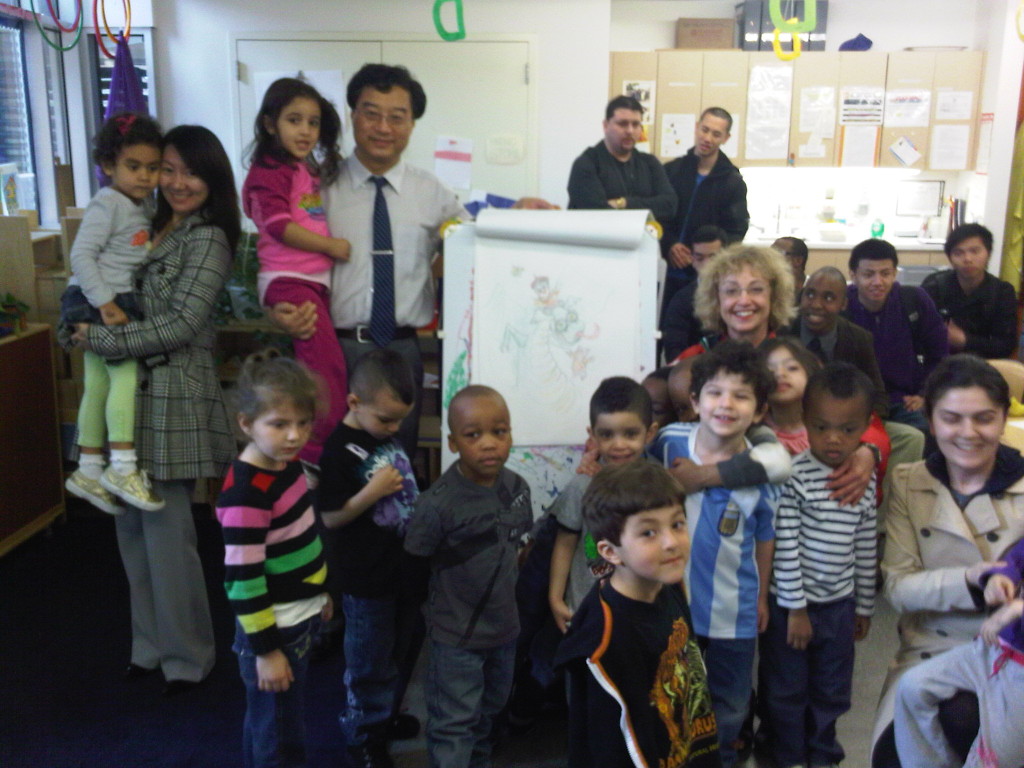 Photo: Dr. Sue presents "Jin Rides a Dragon" – an English/Mandarin story from "Holidays & Heroes" –
Photo is from a Teddly program
at the Early Childhood Center
Borough of Manhattan Community College/City University of New York
TEDDLY® PRODUCTS Plush Toys/Puppets (may be packaged with books)
Animation (for Webcasts, TV Shows, Interactive Games)
Songs (for Microchip in Toy, Animation, Web Cast, CD or DVD)
ANCILLARY LICENSING: Cell Phone Ring Tones, Stickers, Crayons, Coloring Books, Puzzles, Games, Costumes, Mobiles Children's Wear, Caps, T-shirts, Bedding, Cereals, Vitamins, Training Pants, Shampoos, Bandages, etc. Susan "Dr. Sue" Horowitz, Ph.D. is the sole owner of the TEDDLY® and TEDDLY & BUDDYFLY® trademarks, copyrights, web page, and the author of all TEDDLY® stories, artwork, and songs. Contact Dr. Sue for sample Teddly stories and prototypes of toy design.
My TeddyFriend ® © Copyright by Susan Horowitz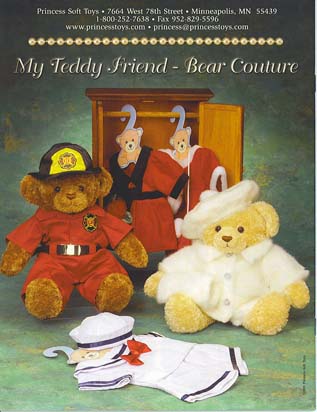 MY TEDDYFRIEND ® is available for licensing for all products!
Products include: toys, children's clothing,
picture books, greeting cards, e-greetings, etc.
Current My TeddyFriend licenses include:
My TeddyFriend ® Bear Couture:
Teddy Bears with their line of fun clothing!