BOOKS
QUEENS OF COMEDY:
Interviews w Lucille Ball, Carol Burnett, Joan Rivers, Phyllis Diller 
Plus 100 years of Fabulous, Funny Women!
Cinderella had a glass slipper, but comics have clown shoes that leave footprints on our fannies and hand prints on our hearts. Queens of Comedy includes Dr. Sue's personal interviews with great stars, show business advice, comedy secrets, and insights into humor and gender.
Phyllis Diller: "Susan Horowitz has analyzed female comedy and dissected it to the bone!"
Joy Behar: "A must for anyone who wants to crack the mystery of estrogen-induced yuks!"
To Order, Click on Link: http://www.smashwords.com/books/view/219367
Hard-Cover and Paperback
https://www.amazon.com/Queens-Comedy-Lucille-Phyllis-Generation/dp/2884492445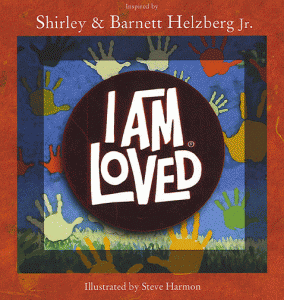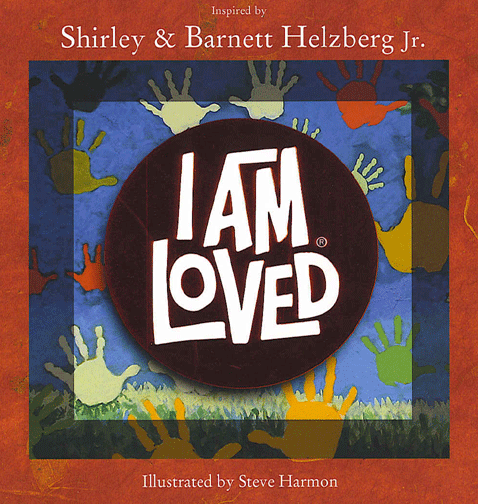 I AM LOVED (Illustrated Poetry Book)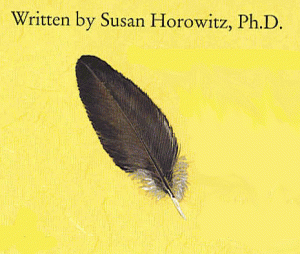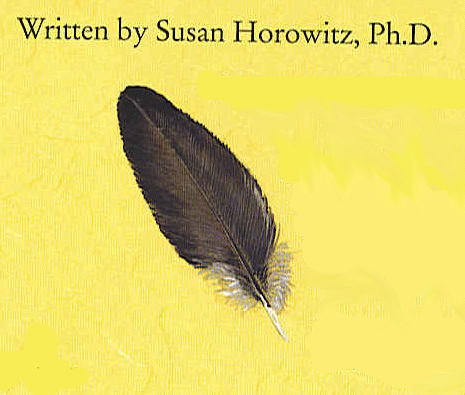 See Drop-Down Menu
"READ WITH ME" (Children's Book of the Month Club) 
Double Reading Level Series
Rhyming Fairy Tales
And Simplified Text
by Susan Horowitz