MUSICALS/PLAYS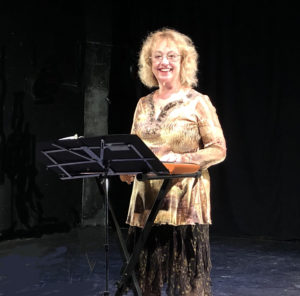 Dr. Sue's Musicals/Plays include:
"SssWitch": www.SssWitch.net 
See SssWitch Page
"Dagon the Dragon" www.DagonTheDragon.com  
Dr. Sue's original story, song (with movements), interactive musical story theater and visual art.
See Drop-Down Menu
Dagon the Dragon has a positive, fun message about inclusion and self-empowerment. Ages: pre-K through 3rd Grade.
"Myths at Play"
"Cupid's Dart"
Club of Dreams (an Original Musical set in a Dance Club)
Club of Dreams distills the Bard's top hits and

Shakes(peares) them into a cocktail of lush melodies,
witty lyrics & dialogue,
a romantic-thriller plot, and hot dancing!
(See Drop-Down Menu)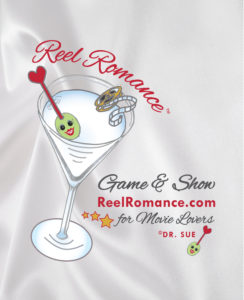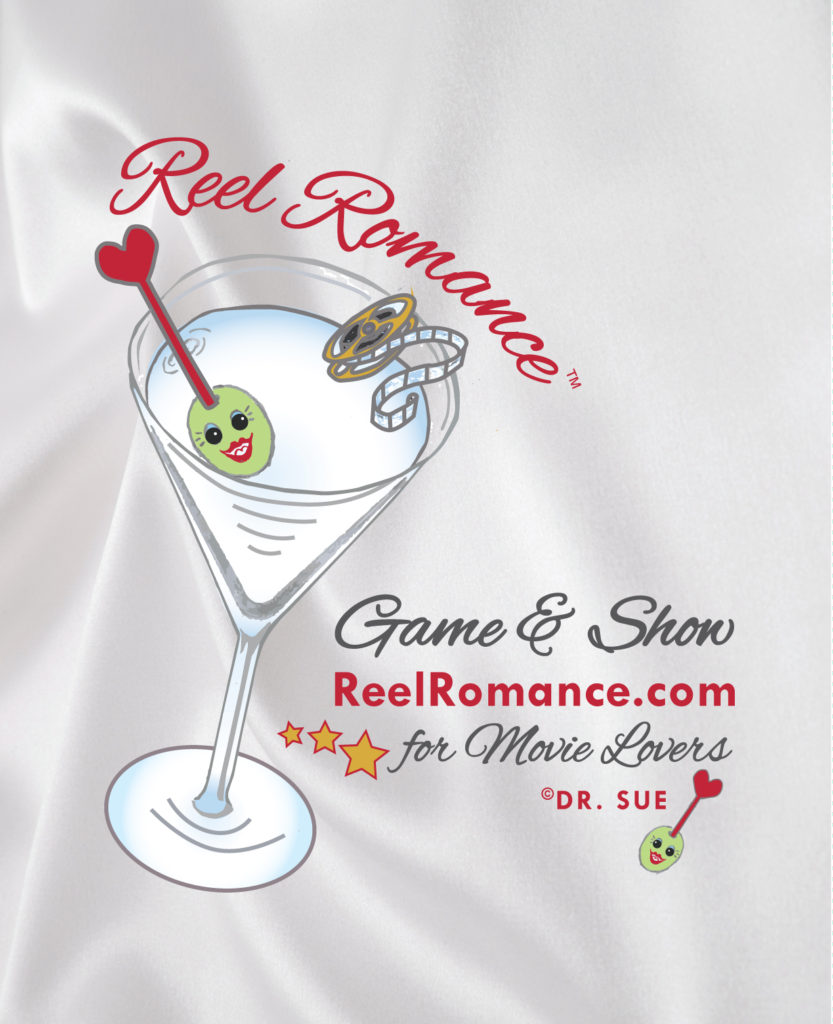 "Reel Romance": www.ReelRomance.com
"Poe-tic Justice" (2 Person Romantic Thriller)
"Doctor Dick" (Solo Musical Comedy)
"Mona, the Phona Bona"(2 Person Comedy)
"Judy Maccabee": (Hanukkah Comedy with a Girl Hero)
"The Golden Heart": First Prize National Children's Play Contest
For Details, See Other Pages and Drop-Down Menu