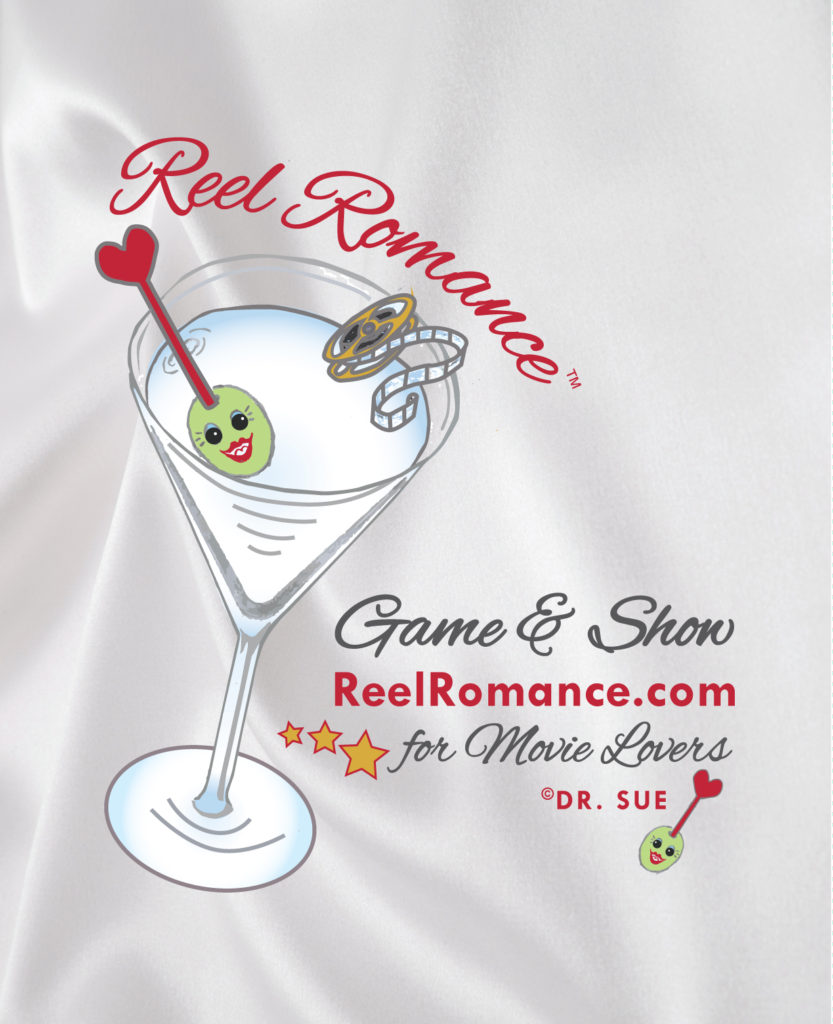 Reel Romance: an older couple rekindle their romance by play acting scenes from their favorite movies… with a twist!
Can "Rose" tease and tempt "Jack" as a movie star aboard a remake of the Titanic? Was there room on the door which saved her life on the North Atlantic? Did he slip? Did she push him off? Will "Rose" write, perform the theme song, and design the jewelry on her remake of Titanic?
Reel Romance is a series of feminist-fatale comedies w music by Susan Horowitz "Dr. Sue" (Writer/Performer)
Contact Dr. Sue: drsue@drsue.com
New York New Works Theatre Festival www.nynwtheatrefestival.com
"Reel Romance" Starring Susan Horowitz ("Rose") Gorman Ruggiero ("Jack")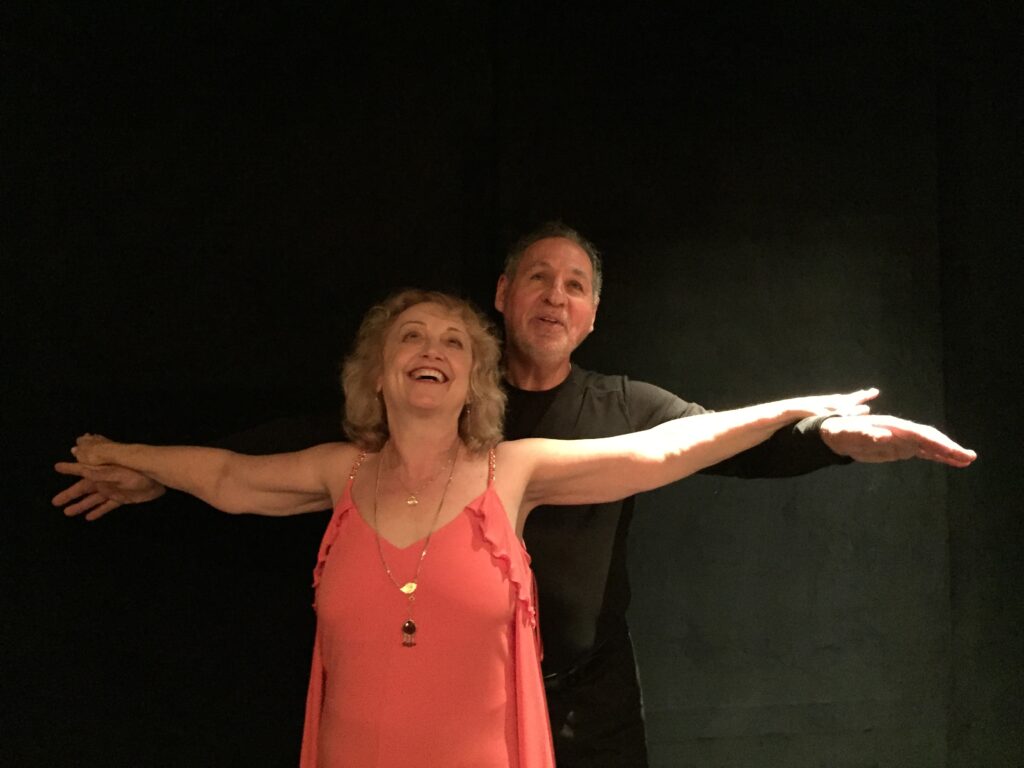 Duke Theatre 229 W. 42nd Street (Broadway) NYC
"Susan is an inspiring, natural force on stage! Reel Romance is a fun, interesting depiction of love." Andrew Monohan, Theatre Writer/Composer

"Wonderful performance! Our family loved it!" President Sherry Su -Xu, Anwil Scholar Inc. Tutoring Center, International

"Your joy and spirit were infectious! How neat to satirize both "Titanic" and "Gone With the Wind". I enjoyed how you worked in Bette Midler's "The Rose". – Howard Gross, HOLLYWOOD MENSA

"Your Act was AMAZING!!! I really enjoyed it!" – Alicia Nebblett-Roberts BMCC Alum, Registered Nurse

"Reel Romance is funny!" Beth Newbery, Artistic Director InfusionArts "
Your acting was great – body language was excellent!" – Professor Elliot Fink

"Reel Romance was a "reel" fun experience with a definite twist! You and your co-actor seemed so natural together. And you on your own are quite charming." Delores Morales, Actor-Singer

"Reel Romance is very, very entertaining!" Jane Berman, Manager, New York State Government
The Reel Romance™ brand stands for fun, friendship, and love – at any age and stage!
Like a pitcher needs a catcha, like a batter needs a ball
Reel Romance is comin' atcha, here's a list – and that ain't all!
Reel Romance™ & Real Talk with Dr. Sue (Radio/TV)
Reel Romance™ Fashion, Mixology (Cocktails & Mock-Tails),
Songs, and Reel Romance™ Events with Entertainment!